Included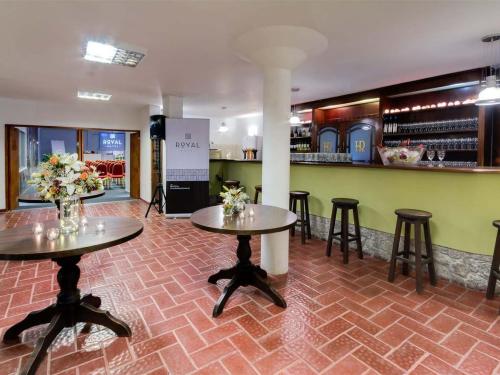 Rooms with exterior view

Air conditioning (cold / heat).
Ceiling fan.
LCD with cable.
Phone.
Hair dryer.
Cots and extra beds available.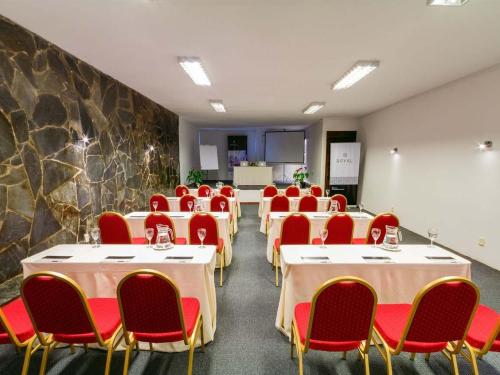 Outdoor pool.
WI FI in all hotel facilities (common areas, rooms and event rooms)
Breakfast buffet: made with artisanal products and from the Colonia area.
Event rooms with a maximum capacity of 100 people in an auditorium.
Medical emergency inside the hotel facilities.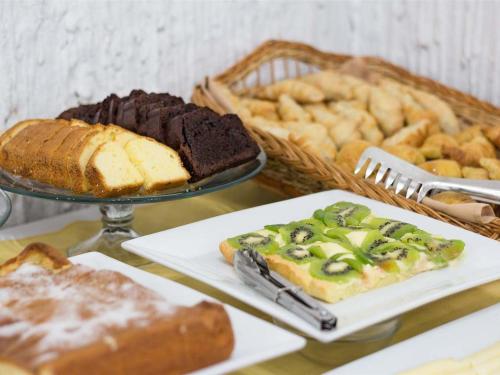 Other services with charge:
Walk to Colonia, tour through the historical center of the city, with suitable guides lasting approximately 3 hrs
Rent of bicycles, by hour or by day