Colonia of Sacramento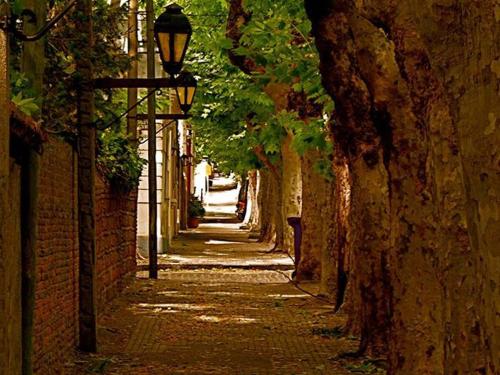 The city has a long and interesting history. Founded in the year 1680, by the Portuguese admiral Manuel Lobo. In the following years there were tireless clashes between Spaniards and Portuguese, so the city changed hands on more than one occasion. Already in 1828, it was part of the Eastern State of Uruguay.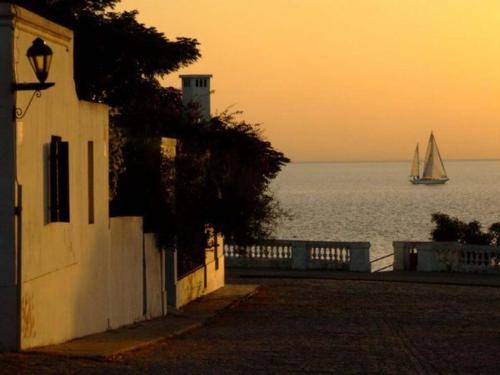 Cultural Patrimony of the Humanity , this title earned him several battles, several foundations and the possibility that today we dazzle to contemplate his wonderful and particular architecture, which merges Spanish and Portuguese styles, as well as post-colonial designs. An unparalleled feature that led UNESCO to declare the historic district of Colonia del Sacramento with this distinction.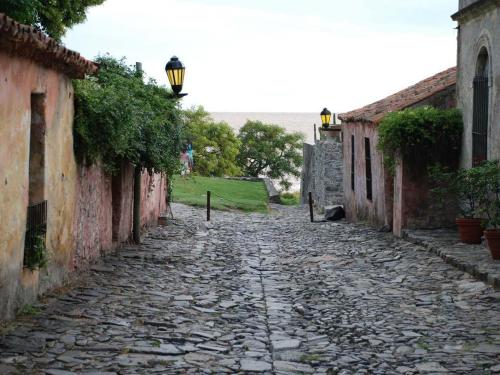 Colonia Hoy is the oldest city of what today forms the Uruguayan territory, located on the north bank of the Río de la Plata.